Mögliche Bilder des iPod Touch 5th gen
April 5th, 2011 | Posted by in
Apple
|
AUA Technic
Auf macrumors wurden heute ein paar neue Bilder veröffentlicht, die angeblich den iPod Touch der fünften Generation mit 128GB Speicher zeigen.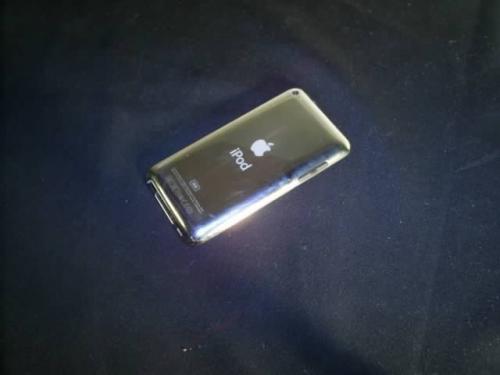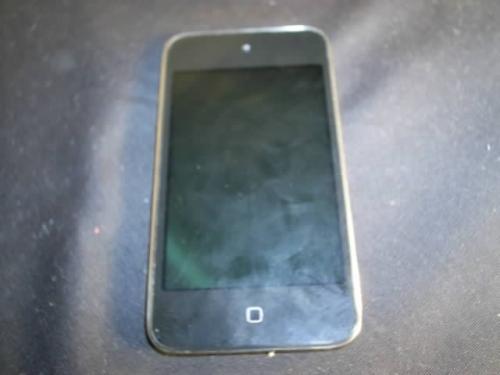 Bei der Bildqualität kann allerdings stark gezweifelt werden, ob es sich tatsächlich um den neuen iPod handelt oder ob auch hier wieder nur gefaked wurde. Was haltet ihr davon?
You can follow any responses to this entry through the RSS 2.0 You can leave a response, or trackback.